Table of Contents
Corporate Fraud Prevention
Fraud is a prevalent issue in Pakistan that can cost businesses millions of dollars. As a result, it is vital to have effective Corporate fraud prevention services in place to protect companies from financial loss and reputational damage. At Sharif law Associates, the team of lawyers lead by RANA NAVEED SHARIF ADVOCATE, we provide comprehensive corporate fraud prevention services in Pakistan to help businesses detect and prevent fraud.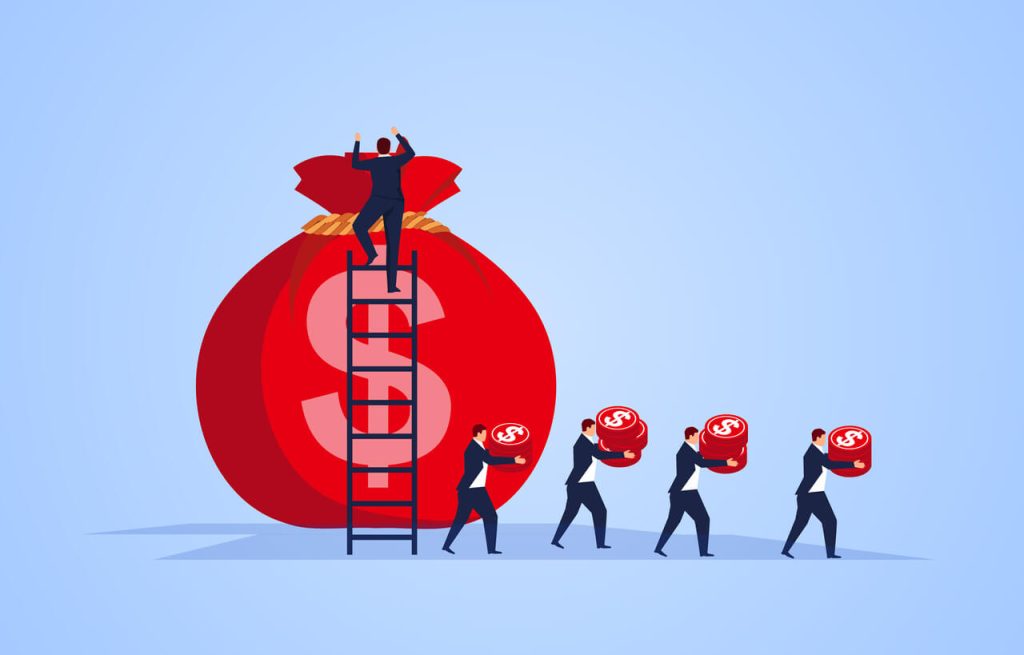 Fraud Prevention Assessment
Our first step is to conduct a fraud prevention assessment to identify potential vulnerabilities in your organization's systems and processes. This assessment includes a review of your contracts, deals, and transaction procedure to identify any weaknesses that could be exploited by fraudsters. We will do background check to know about the company's capital, production, contracts history, bank details and ligitimacy We also review your organization's culture and employee behavior to assess the risk of fraud.
Fraud Risk Mitigation
Based on the results of our assessment, we develop a customized fraud risk mitigation plan for your organization. This plan includes a range of fraud prevention measures, including:
Will review the contract and payment procedure
We will verify the ligitimacy of company your are doing business with.
Will check the Red Flag
Providing anti-fraud training to employees and organizations
Conducting fraud risk assessments and audits for every contract
Establishing a fraud reporting and investigation process
Conducting background checks on new employees and vendors
Establishing a whistleblower hotline
Fraud Detection Services
We also provide fraud detection services to help you identify and investigate potential instances of fraud. Our team of lawyers do thorough research to uncover fraudulent activities. We also conduct internal investigations and bring fraudsters to justice. So if you are going to do business with a Company you need first to check its ligitimacy, capital, production, quality of product etc. We are here to help you, we will verify the ligitimacy of company you are doing business with.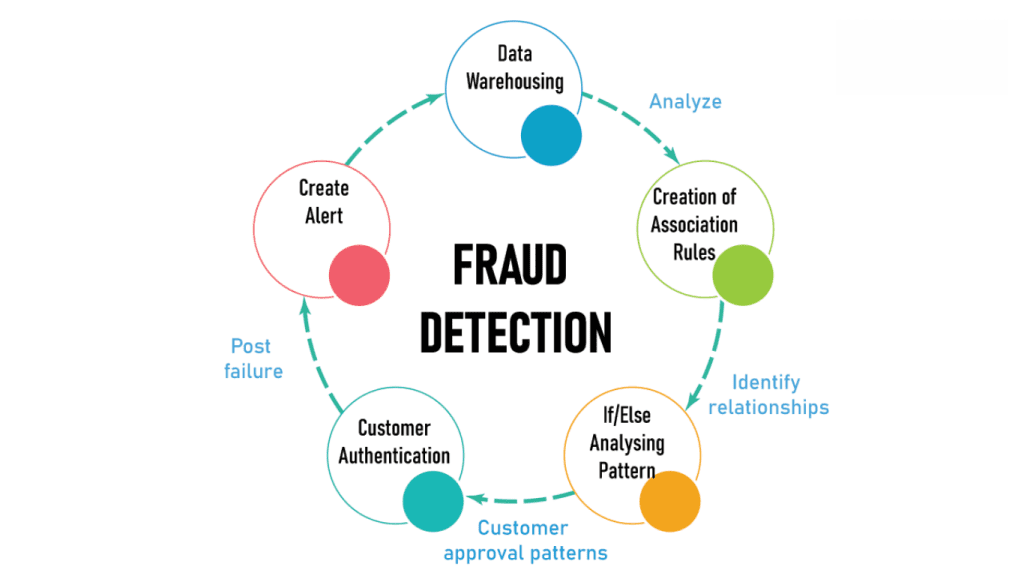 We will check the quality of product on behalf of you. We will also check if there is any red flag history of company in Pakistan. We will provide the thorough report of our verifications. Or if you want us to find a suitable company for you to trade with, we will do it for you. We do verifications so we know the companies with good quality and successfull history of supplies. Just contact us.
Fraud Recovery
If fraud has already occurred in your organization, we can help you recover any losses and restore your reputation. Our fraud recovery services include forensic accounting, and litigation support. We can do our best to recover your loss but it can take weeks to months to do so. legal matters take time to get solved. And there is no guarentee to recover the whole loss. So you should be proactive and use our business verification services.to avoid frauds. If you are a foreigner doing business with Pakistani company read our article on Why Every Foreign Company Need a Lawyer for Import and Export in Pakistan
Why Choose Us?
At Sharif law associates, we understand the importance of protecting your business from fraud. Our team of experts has extensive experience in fraud prevention and detection, and we use a comprehensive approach to ensure that your organization is fully protected. We also provide ongoing support and training to ensure that your organization stays ahead of the latest fraud trends.
Other than this we also offer a Digital Tax Consulting in Pakistan and Expert Employment Law Assistance: Drafting and Reviewing Services to avoid any legal implications that can harm your company or organization our digital tax consultant will handle you company's all tax history and file the tax anually so you can rest assured and can run business smoothly without getting worry about any legal implications. We will handle all the legal matters and will inform you when and where you need legal help before you get trouble.
In conclusion, corporate fraud prevention services are critical to protecting your organization from financial loss and reputational damage. At Sharif law associates, we provide comprehensive services in Protection from fraud in Pakistan to help businesses detect and prevent fraud. Contact us today to learn more about how we can help protect your organization.