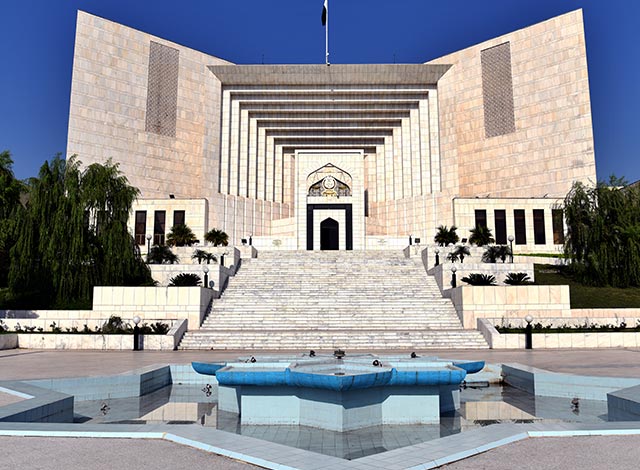 Sharif Law Associates, a reputed law firm in Sialkot by Rana Naveed Shareef Sulehria, Advocate High Court having sub offices in Lahore , Faisalabad , Gujranwala , Rawalpindi , Islamabad & Karachi.
Sharif Law Associates is a best combination of Laywers in Sialkot.
With five partners and full – service offices in two locations of Sialkot, the firm is well placed to provide comprehensive legal advice to clients in various sectors, and over a broad range of legal issues. We specialize in acting for our clients in highly challenging and complex cases that involve complex legal issues and facts, and which may be highly time-sensitive.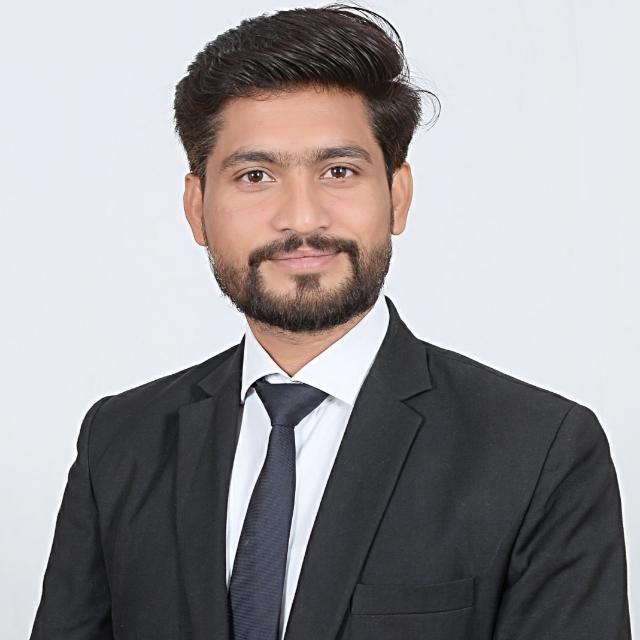 Rana Naveed Sharif Sulehria
Sharif Law Associates, International Law Firm in Sialkot, will always demonstrate its commitment to sustainability, both individually and as a firm. By actively participating in our communities and integrating sustainable business practices wherever possible.

Ch. Shoaib Khan Fakhr Ul Islam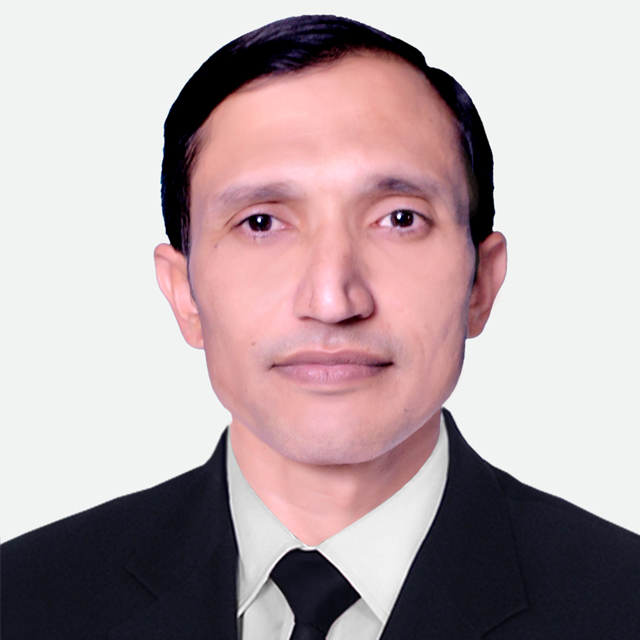 Hafiz Nadeem Asif Sulehria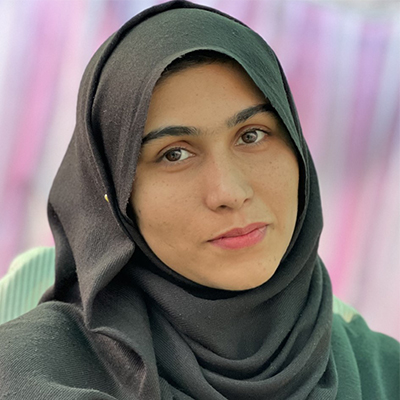 Need Any Legal Help? Let's Consult!