Want to register your trademark? hire a IPO tradmark attorney, trademark lawyer in Pakistan that follow trade mark ordinance 2001.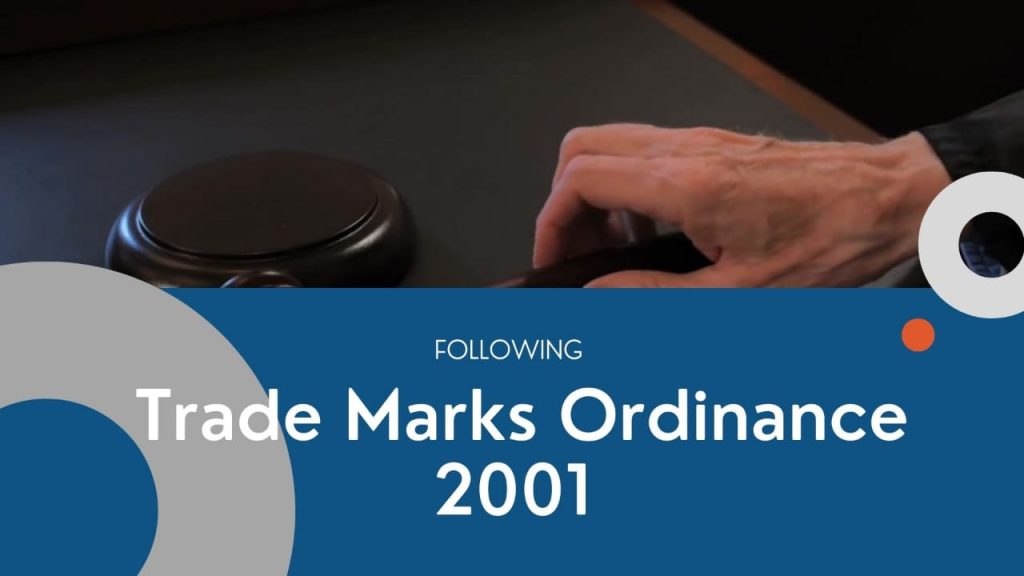 Trade Mark Ordinance 2001
Trade Mark Ordinance 2001
The Trade mark Ordinance 2001 was introduced in Pakistan to regulate the registration and protection of trademarks in the country. The ordinance provides a framework for the registration, renewal, and protection of trademarks, and ensures that trademarks are used in compliance with the law.
However, the trademark registration process can be complex and time-consuming, and many businesses find it difficult to navigate the legal requirements and procedures. This is where legal services for trademark registration come into play.
Why a Trademark Attorney is Essential
Here are some of the key reasons why businesses should hold legal services of RANA NAVEED SHARIF ADVOCATE the head of Sharif Law Associates for trademark registration:
Expertise and Knowledge
Trademark lawyers and Trademark attorneys have specialized knowledge of the trademark registration process, and they are well-versed in the intricacies of the trademark ordinance. They can help you understand the requirements and procedures, and ensure that your trademark application is filed correctly and on time.
Save Time and Effort
The trademark registration process involves a lot of paperwork and documentation, and can be time-consuming and confusing. Legal services can help streamline the process and ensure that all the required documents are in order, which can save you time and effort.
Protect your trademark:
Legal Representation can help you protect your trademark from infringement by others. They can conduct trademark searches to ensure that your trademark does not infringe on the rights of others, and they can provide guidance on the steps you need to take to enforce your rights if necessary.
Avoid costly mistakes:
Making mistakes during the trademark registration process can be costly and time-consuming. Legal services can help you avoid these mistakes and ensure that your trademark is registered correctly and in a timely manner.
Peace of mind:
Hiring legal services for trademark registration gives you peace of mind, knowing that your trademark is in good hands and that the process is being handled by experts.
IPO Trademark Attorney
In conclusion, the trade mark ordinance 2001 provides a framework for the registration and protection of trademarks in Pakistan, but the process can be complex and confusing. Legal services for trademark registration can provide expertise, save time and effort, protect your trademark, avoid costly mistakes, and provide peace of mind. If you are planning to register a trademark in Pakistan, it is highly recommended that you seek the services of a IPO Trademark Attorney i